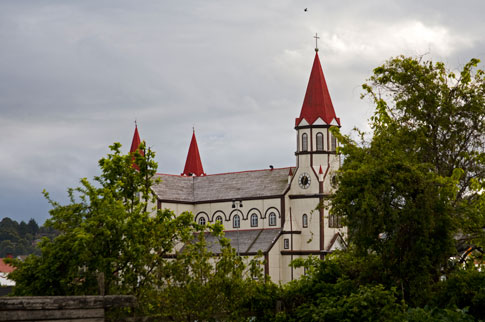 Continuing the tale and stream of pictures of last year's trip to Patagonia...

After only one Full day in Bariloche, we boarded a bus to Puerto Varas, Chile. We traveled through a mountain pass over the Andes before stopping at the Chilean customs. ...Read the rest of this post...
Collapse post (Summary only)...